Screenshots in mobile sometimes become very useful. It is quite a handy tool to have at hand.
For instance, when you have to create a tutorial or have to send an image of your phone screen to a friend. In that case 'how to take a screenshot on android' is the only question pops up in our mind.
I've seen many people exchanging screenshots for various reasons. Maybe to share important portions of chat, or to share the score of a game or there can be a host of reasons, we are not going to go in-depth on that.
But, the question remains the same how to take a screenshot on an android phone??
Sometimes taking screenshots may become a complex job if you do not know the proper way of doing it. Different phones have different ways of taking screenshots. In the early days, to capture a screenshot was really tricky and complex.
The Android of older times does not have the inbuilt capability of capturing images. Instead, we have to take help of the third party software to capture the images.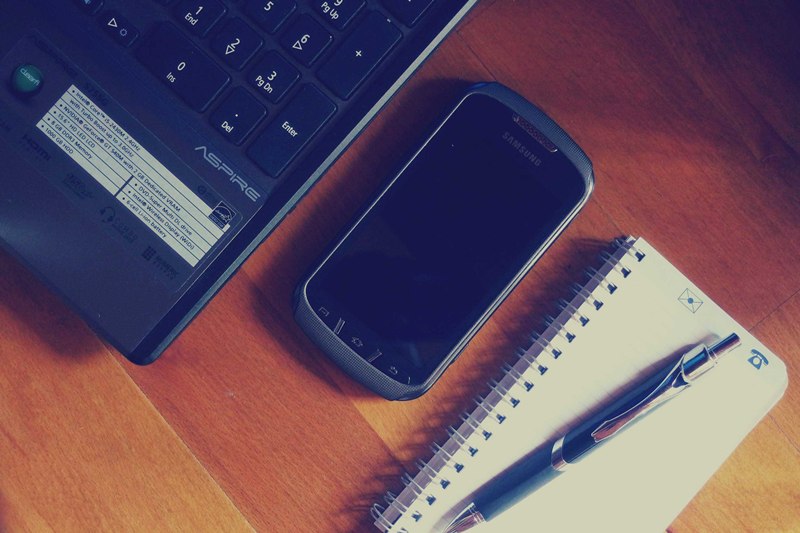 But with the progress of time, the tech things have become really convenient and easy. The latest versions of the Android OS has the inbuilt capability of taking screenshots.
So now without any further procrastination, see how the screen capture android thing works. Taking the screenshot very much depends on the versions of Android. What are the different procedures for different android versions, let's check out.
How To Take A Screenshot On Android Phone
Capturing screenshot on android is really very easy. But, we do need to have a trick. Let's learn how can we take screenshots in different android devices.
Older versions of android i.e 3 or lower
As I said earlier, the older version of androids doesn't have an inbuilt screen capturing feature. We have to take help of third party software like Screenshot Easy, Screen Grabber or No Root Screenshot It.
These apps enable us to capture the screen with ease in the old versions of androids. All you have to do is just install these apps on your phone and you will have the answer to your question, how to take a screenshot on Android.
Android 4.0 and Below
There is a very insignificant difference between the different android versions. If you have an android with Android version 4.0 to 4. 2 follow the below procedure to capture the screenshots.
Hold Power and Volume Down button together for a second or two, your screen would be captured in the very next moment. You would hear a capture sound with 'Saving screenshot…' message on the screen.
Your captured image could be seen in the notification area, or if you mistakenly dismiss the notification, you can check that out in the Gallery app on your device. Tap over your Gallery app and you will see a folder 'screenshots' under it. Open that out and use it accordingly.
Note: Even though the action seems to be very easy but there is a slight knack in the action. You need to be quick enough to press both the keys simultaneously. Delay in pressing the volume down a key may cause the screen display off.
Android 4.3 to above:
In Android 4.3 and above, we need to follow the below steps-
To capture the screenshot in the Android version 4.3 or above, Hold the Home and power button and press them for a few seconds. Your screen would be captured instantly. Isn't the procedure same like other android versions with a little difference?
Like I said above, all you need to take care of is pressing the buttons together. That's it!
Samsung Galaxy S5
If you own Samsung Galaxy S5, don't panic I've described the procedure for that too. To take the screenshots in Samsung Galaxy S5, you need to enable the capture mode. For this procedure is given below.
Go to Settings > Motions and gestures > Capture screen.
Once you are done enabling capture screen mode, you can take the screenshot just by swiping your finger over the screen. Either left or right doesn't matter, you can swipe it in any direction.
In all the versions of Android, screen capture gets saved in the gallery app. To view your screen captures, just tape over the Gallary icon, and you'll see a folder named 'Screenshot'. You can clearly view your capture there.
Woah! Now make your friends jealous by sharing your highest score the game. And catch your friend's lie by sharing his last seen via screenshot. Well, it completely your call how do you use the screenshots.
Once you know how to take a screenshot on android phone, everything becomes so easy. You can even share settings of your mobile with your friends being so far away. Hope you enjoyed our this guide!
Now, take as many screenshots as you can but before this, share this guide on social media. Meanwhile, read our other guide on Hidden files.