Without any doubt, Football is one of the most popular games in this world. It has such an audience base that contributes towards its popularity. NFL (National Football League) is one such tournament which drives a majority of audience crazy.
So, in case you missed any of the games of the NFL, then you need not worry about it.
In this article, we will tell you how to watch NFL games online in easy and simple steps.

What is NFL?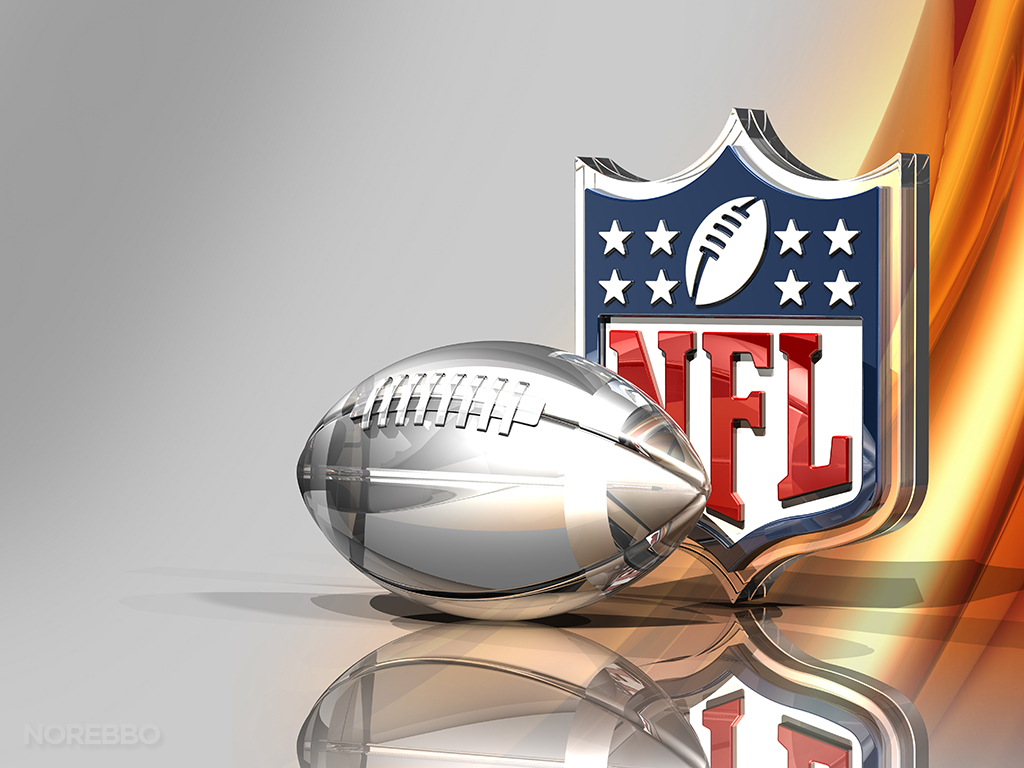 NFL stands for the National Football league in which 32 teams compete for winning the title. Superficially, it is a professional American football league. The team having the most number of NFL titles is the Green Bay Packers.
How to Watch NFL Games Online
Method 1: Streaming from the Official Website.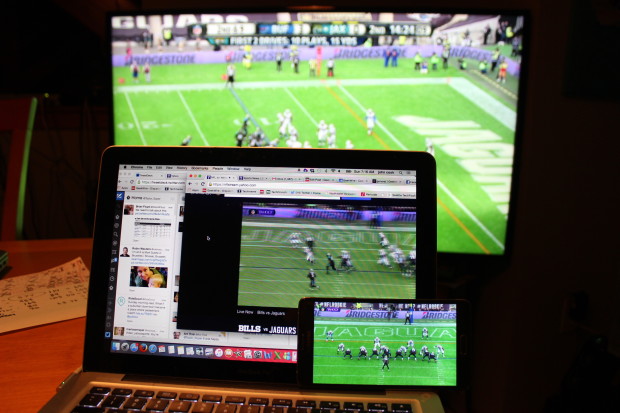 Doing things in the right and legal way is always good. So, before looking for any other options, we will see that how to watch NFL games online using the official NFL website.
For streaming any NFL game online, you will need a stable internet connection, a system, and popcorns (This one is optional). So, let's get started with this very first method:
Step #1: In this very first step, you will need to visit www.nfl.com. This is the official website of the NFL and in this method, we will make use of it.
Take a note that the service which we will be mentioning over here is only for the residents of the US and its territories. So, if you belong to any other country, then you will have to wait as this service is exclusively for the US and its subordinates.
Once you are on the home page of the NFL's website, then you will have to look for the NFL game rewind service. It is a paid service that lets you watch the previously played games without any commercials and that too in HD quality. The service is particularly offered in three different plans as follows.
1: Season Plus: This is the one which you should love going for. This gives you access to every game of every team.
2: Season: Let you watch the game of every team during their season.
3: Follow your team: If you are very specific or an ardent fan of a particular team then this subscription pack is exclusively for you. It lets you watch every game of the team which you follow during their season.
To get the benefit of all this, all that you have to do is to subscribe to any of the above-mentioned subscriptions. Remember that games can be viewed only after the regular broadcast is completed.
Once you have subscribed to the service, then you can definitely go the step number 2.
Step #2: Now, you can start watching the NFL game as per your subscription. You can either watch the game at home or even while traveling. You can stream the games on any of your devices like iPad, Smartphone or PC's.
For doing so, all that you need is to have a device and a stable internet connection. You can watch old games for up to 3 seasons.
Method 2: Streaming from Third Party Websites.
You can find a plethora of such websites on the internet as good amount of traffic flows in and there is a flexible opportunity to earn big bucks by making such sites.
Due to this, you may find some junk and misleading links. So, better not to fall for them. In this method, we will tell you how to stream NFL matches from third party websites.
Step #1: In this very first step of this method, you need to find a genuine website that provides you with a streaming link using which you can watch NFL matches online.
However, streaming sports event live falls under the category of illegal activity, but you need to find a website which falls apart from this restriction.
For your ease and convenience, we are listing some websites using which you can watch NFL matches online.  Some of those websites are:
1: WiZiWiG.
2: AllSport Live.
3: Stream2Watch.
4: SportLemon.
5: FirstRowSports.
You can consider using these websites. Alternatively, you can find other event-based websites also.
We advise you not to go for such websites that charge you for streaming online or ask you to install a certain toolbar or download something. In most of the cases, such websites are a big scam. So, beware of that.
Step #2: Once you have found a genuine website, then you should select the game which you want to watch. To do so, all that you need is to click on the link which you want to watch and proceed to the next step.
Step #3: Now, once you are done with the previous steps, then you would be provided with several streaming links. You need to choose from them. We recommend you keep trying the links until you find a working one.
This is because the concerned authorities keep on removing the streaming links very often; this is why the providers provide you several links.
Step #4: Now, once you have got a working streaming link then after clicking that you need to wait for the advertisement to finish as these websites make money by advertisements.
Once the ad is finished, then you can easily watch your favorite game online. Remember that, you cannot rewind or forward the play as it is a live stream and you may encounter loading and buffer in between the play.
Final Words.
This final words section brings us to the end of this tutorial cum guide on "How to watch NFL games online?" We hope that we were efficient enough to satisfy your curiosity about this topic.
We firmly believe that we have left no stone unturned while getting into the nitty-gritty of the topic and making you understand the entire concept of it.
But if you still have any queries about watching NFL games online then feel free to drop your query via comments below. We will try our level best to resolve that.
Moreover, if you found this article helpful and worthy, do show your love by sharing it socially.
Thank you for passing by and giving it a read.