If you've ever wondered how to close Facebook chat heads, then you're at the right place. That's exactly what I'm going to cover in this piece today, a detailed step-by-step instructional guide on How to Turn Off Chat Heads in the Facebook Messenger App.
Now a Facebook messenger came around April 2011,  and it has seen immense growth in popularity and user number. So I'm almost sure that you've got that app on your device, and are looking for a way to learn How to disable Facebook Messenger chat heads.  So let me show you how to achieve that.
But hey before that, let us dig into some basics. I mean ofcourse I'll show you what I've promised, but let's dig a bit deeper into Facebook messenger before that.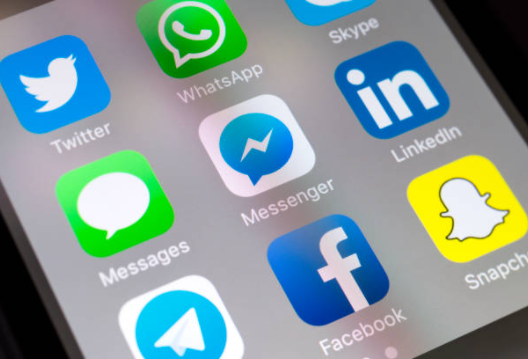 Hidden Facebook Messenger Tweaks You're Inferior To:-
Free voice and video calls:- Oh yes! You might already know about this, but not much of a user, huh? Trust me, try it out for once, you'd ditch your traditional calling ways forever.
The first point is, it's free! Like, totally! Secondly, it has an awesome sound and video quality, something that I personally prefer more than Skype.
Receive And Send Money, No Charges Included:- Paypal is generally considered the transaction leader out in this age, right? But well, it has one hell of a commission rate!
Why pay money, so much money to Paypal when you can send and receive the cash for free? Well yeah, Facebook allows you to do so. The only drawback is, it's available only for U.S banks right now, but well if you're anywhere in the states and have a bank account with them, you're in for luck!
Location Sharing:- Probably you're stuck at a place you don't know the name of, or maybe you're organizing a party at one of your friends! Now how would you describe the address to each and every one of your friends?
Well, you don't need to! The thing is, you just click on these three small little dots on Facebook messenger, select location, and send!
Your location would get shared with the friend to whom you've sent it! With a proper interactive map! No one's getting lost anymore.
Big…..ger Likes:- Ever felt like the "like" button isn't big enough to express your "likes" to the message? Guess what, just tap and hold the like button!
The like sticker would enlarge itself to demonic sizes!
And the best part is, you can tap and hold the button just for as big as the size of the sticker you want! Meaning to say, the size is customizable. You leave the button sooner, you get a smaller like, hold it and it increases in size simple as that.
Using Messenger without Android or iOS, on Desktops:-
This one's my favorite, I don't need a cell phone to access messenger anymore. All you have to do is, head over to messenger.com on your desktop browser, and voila!
How To Turn Off Chat Heads In The Facebook Messenger App:-
Okay so hey enough chit-chat, right? Let's get down to business! Here's your answer to questions like, How do you remove the chat heads that pop on my screen!.
First of all, ofcourse you need to log in to messenger on your android devices! Once you're in, you should see the small "gearbox" icon. Which denotes the "settings". Tap on it.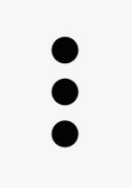 Then you'd see an options panel that says chat heads.  Tap on this one.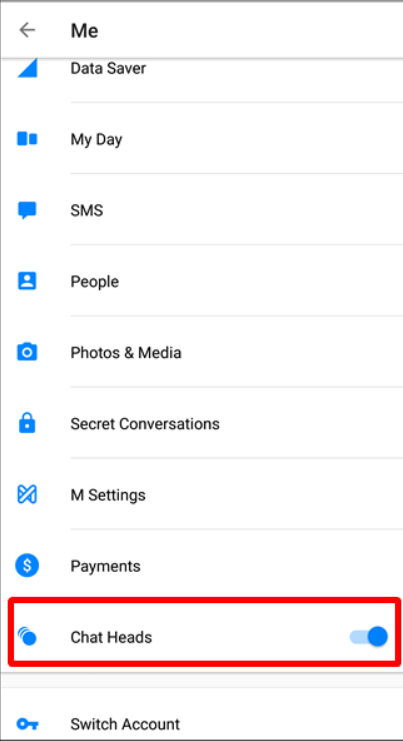 And then finally just click on the "on-off" button on the next screen.
Done! So I'm hoping that solved your problems that sounded like How to disable Facebook Chat Heads on Android, right?
Some More Facebook Messenger Secrets:-
Well, Video Calls and payments might seem too mainstream! What if I told you, that you can even order an UBER ride using messenger! Well yeah, that's possible!
And nope you don't need to install or use UBER to avail that. Although this might be available only on iOS, not so sure about android. Anyway if you're on an iOS device, hit the settings options > Transporation > Uber > Login using your Facebook account!
Report Signals and their meanings:- Oh hey now that we are talking about a Facebook messenger, I just found the best image that explains to you all the meanings to all the Facebook signals there is.
See? So yeah ofcourse you can keep track of your messages that have been sent, delivered, read, or failed!
Quick Links 
Conclusion | How To Turn Off Chat Heads In The Facebook Messenger App 2022
S6 yeah folks that were everything I had on How to Turn Off Chat Heads in the Facebook Messenger App, or maybe you had a  doubt on How to disable Facebook chat heads on Android, either way, this piece was aimed at solving that very specific question.
In the process, I tried to get you some insights into some untapped Facebook tricks and tweaks as well. Hope they were informational and new to you. Anyway, if this piece helped, I'd seriously appreciate you hitting the share buttons.
And if you've got a question, that comment box is all for you.