In this digital and internet infused era, personal assistants are surely making a buzz. Siri by Apple Inc. is surely one of the pioneers in this sphere. But as you might know that it is available only on Apple devices.
So, what if Android users want Siri on his/her Android device. Is Siri available for Android devices and if yes, then how to use Siri for Android?
If these questions are popping out of your head, then you need to read further to get the answers for those. So, let's dig down this topic.
How to get Siri for Android?
Well, to be honest, this is a vague or ambiguous title as we cannot have Siri onto our Android device.
So, if you are searching for terms like how to download Siri for Android or how to install Siri for Android, you better buy an iPhone. However, if you want, then you can have some other applications which have features and lookalikes like Siri.
So, from now on and to the end of this article on "how to get Siri for Android?", we will be telling you about some of the best alternatives of Siri for Android operating systems.
Before proceeding forward, let us first see what are the features that make Siri so efficient that makes us envy it.
To brief the discussion, Siri is an ultra-efficient personal assistant that makes life easy. Unfortunately, it is available only for Apple device owners.
You can place calls, messages, book movie tickets. All that you need to do is to ask Siri, and it will help you get things done.
So, let's get started with some of the Siri alternatives for Android: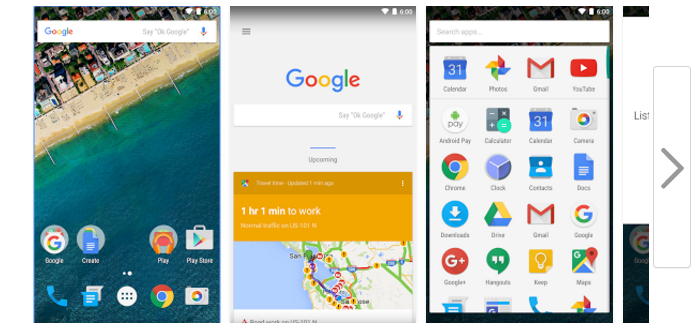 We all are aware of the fact that Google is a pioneer in the world of the internet. So, what's better than a personal assistant by Google itself. Google Now is one such.
To add to this amazing list, Google Now is an inbuilt feature in Android. So, one doesn't need to install it all by himself/herself.
So, let's talk about the ostentatious features of Google now. In a nutshell, Google now is your voice assistant.
You can use Google now to commute easily as it can make you aware of how long it will take to reach your destination address, it can help you stay updated with the latest news and happenings. You can set up reminders and access them anywhere.
Also, you can ask Google now literally anything, and it will fetch the corresponding results from Google itself and get back to you in no time. There are a plethora of other features that gives you more reasons to use Google Now on your Android device.
Also, if you are using the recent Android versions then Google now is now able to give you context and background of the text on other applications.
Most of all, this whole package comes with no cost and is highly efficient. So, this can be an alternative if you are looking for something akin to Siri for Android.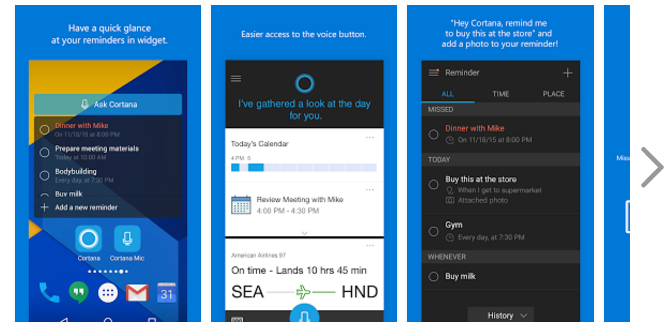 Apple has Siri, Google has Google Now, and then there is Windows which came up with its personal assistant named CORTANA. On a previous occasion, it was available exclusively for Windows device but recently it was made available for iOS and Android devices also.
Cortana application is capable of doing most of the things which it can do in Windows systems.
As per the parent company description, Cortana is an intelligent personal assistant. Like all other personal assistants, it helps you to organize your things like setting up an alarm, searching for information, weather forecast and what not.
New features in Cortana includes tracking notifications on Android devices. As, we have already told you that it is available on Android devices so, regarding features, it directly competes with Google now.
Concerning price details, let us tell you that it comes at no cost. So, you can give it a try if you are seeking any alternatives to Siri.
Iris
By far, we have talked about the big giants in this industry. So, here comes the Iris personal assistant who is capable of doing some of the things which a personal assistant is supposed to do.
Iris can perform a usual search, make a call, set alarms and reminders and integrate with social media. The speech recognization feature is pretty impressive.
You could try it once if all the other mentioned failed to give you the desired results.
Yet another personal assistant with some of the basic features as compared to all other applications out there. Speech Recognization features are somewhat average if you are habitual of speaking at a fast pace.
If not, then you won't be disappointed. The accuracy of the results is its main unique selling point. It can give you the desired results and can help you get organized effectively.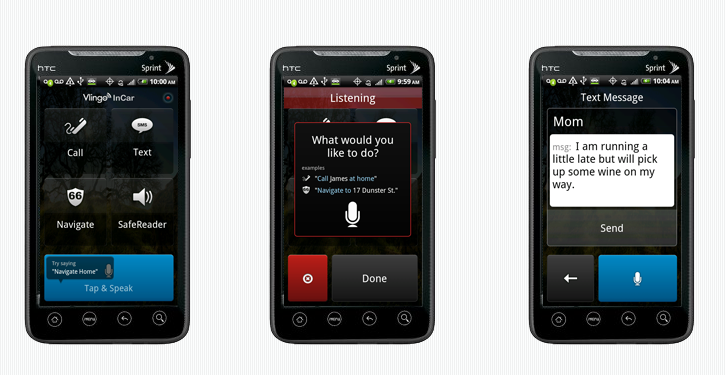 Maluuba
This unique mobile assistant with an amazing user interface like the Windows design. It has features similar to every other personal assistant mentioned in this list and helps you get closer to the things which you are seeking from an alternative of Siri.

One thing to look at it is that it might not be available in some specific country yet which includes India also. So, you might have to disappoint if you were thinking to go for it.
So, you got to try it once and make your life utterly organized and productive.
So, this was all about "how to get Siri for Android?" We hope that this article has helped you in getting the right alternative of Siri for your Android device.
If you liked this article, then do let us know through the comments section. Also, do not forget to give us a thumbs up on our social media channels. Your share is highly appreciated.
Thank you for crossing by and giving it a pleasant read.
For more of such articles, keep visiting and stay tuned.