How to set up Fitbit? If that's the question you need an answer to then you're at the perfect place. That's what this article is all about, questions like how to use Fitbit flex,  how to use a Fitbit, how do I sync my Fitbit, etc will be answered here and now.
Fitbit is the one gadget that makes me feel like I really am living in the 21st century. So well before explaining how to set up a Fitbit, let's talk a bit about what Fitbit exactly is.
What is Fitbit?
Fitbit is a wearable device, which comes as a "wearable band, or a watch". It's Bluetooth enabled innovation which monitors your "physical" condition, including:-
No. of steps walked.
Heart-rate
Quality of Sleep
Steps climbed
and other such interesting (and important) personal data.
So yeah that's more or less your answer to the question "what does Fitbit do?"
How to Set Up Fitbit?
First of all, download the "Fitbit" app from the Fitbit Setup page.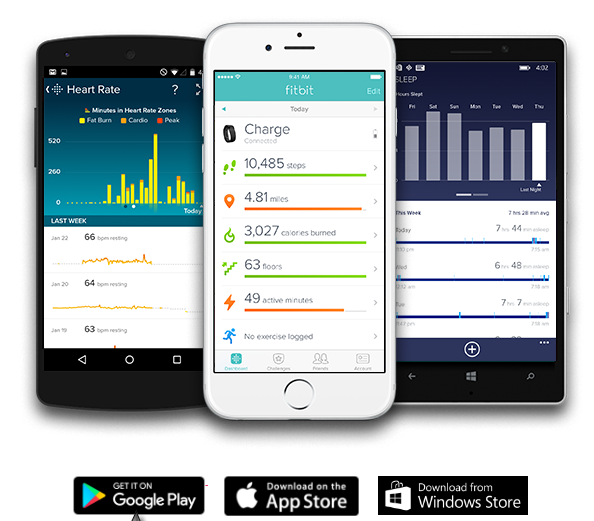 Download the app according to your device. Once you have the app, open it up and click on "Join Fitbit".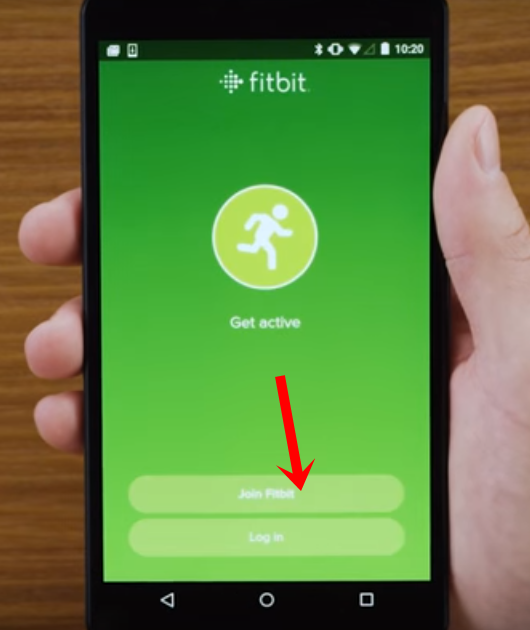 On the next screen choose your device.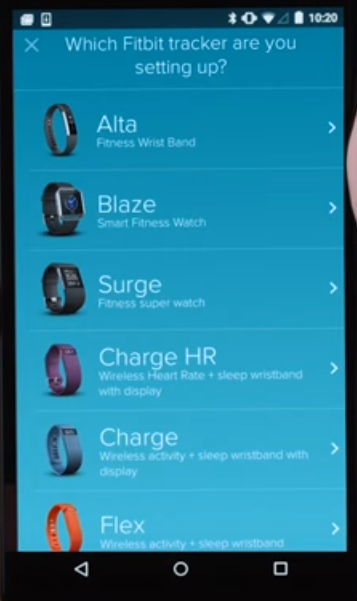 You will be asked for some personal information like weight, height, etc. Just fill those details up for perfect sync.
Now you need to go back to your android device's settings and click on Bluetooth.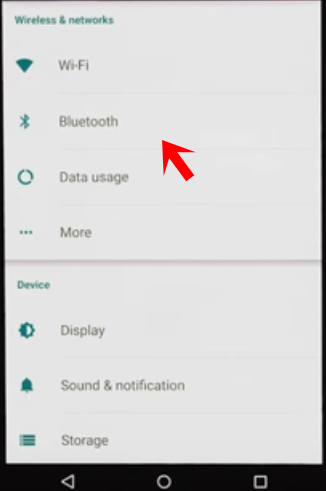 As soon as you turn your Bluetooth on, your device, if it's in proximity, will come up on your screen.,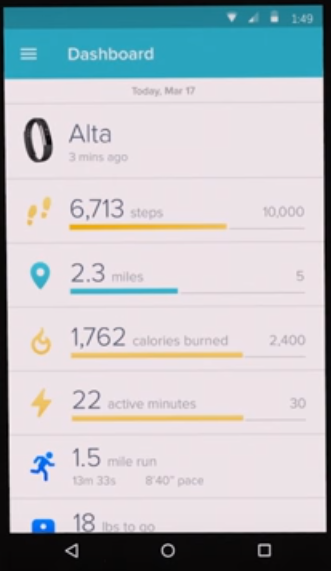 Now click on the options icon (the three dashes  near the dashboard) and click on "my devices".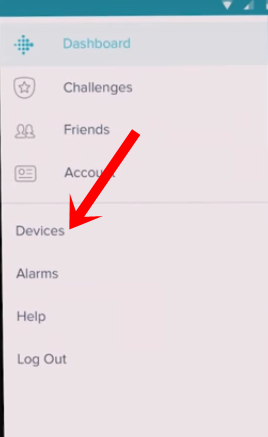 And then finally just click on "sync now" if you need immediate sync. Or else, just leave it be as it's automatically synced at preset intervals.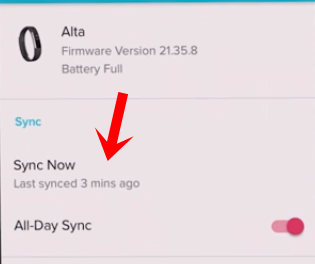 Done! You just successfully synced Fitbit with your Android device. The process is more or less similar on any other OS be it iOS or Windows.
How to Setup Fitbit All Day Sync:-
Well, Fitbit generally syncs your data with your device at pre-set intervals so as to not overload the connection and other technicalities.
But if you're a great Fitbit fan or if you're going some kind of health observation, in that case, you'd need "all-day sync".
All-day sync is basically the option that keeps Fitbit in constant sync with your device.
To enable All day sync, just go to the options as in the above section > devices. And then just turn on the "all-day sync" option.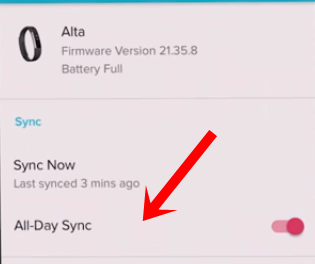 How does a Fitbit Work?
Fitbit is a tracker that tracks more than just one aspect of your body, so of course, a definite answer to the question isn't possible, as the "working procedure /algorithm/ method" or whatever you want to call it, is different for every different aspect.
A common question arises with a gadget of this kind, "How accurate are these", right?
Position of Wearing the Tracker:-
Accuracy is affected by where you wear your tracker. If you wear it on your body or keep it in your pocket, it will have a much different reading than the reading you'd get if you would have worn it as a wristband.
Environment:-
Fitbit is also influenced by your physical environment around you. For eg. "bumpy roads" might register as "steps".
Body Language:-
Some people move their arms a lot when they walk, while others don't. This again will get different results for the same distance traveled.
So the bottom line is, we still aren't very close to a completely accurate health monitoring app. But this is as close we are.
How does Fitbit Count Steps?
One of the most used features on Fitbit is its steps counter.  So well Fitbit uses a 3-axis accelerometer to track your steps.
Basically an accelerometer is something that can convert your "physical movement" into digital measurements, which Fitbit can track.
The data from the accelerometer comes in the form of "frequency, intensity, duration, and patterns" to Fitbit, which then, in turn, converts this data to count your steps.
How does Fitbit Track Sleep?
As I've explained, Fitbit uses the accelerometer to track movement. So when you don't move for a certain period of time, Fitbit automatically senses that you're sleeping.
Of course at times if you're meditating or not moving for any other reason, there's a chance that you've been falsely logged as "sleeping".
Once "sleeping" is detected, there's a fine algorithm Fitbit uses to calculate "sleep efficiency'.
100 * time asleep / (time asleep + time restless + time awoken during sleep) And this is how Fitbit knows when you're sleeping and how well you've slept.
Different Sleeping States:-
Fitbit is advanced enough to monitor different states of your sleep, including:-
Static Sleeping:- When you're in deep sleep and you're not moving at all. This contributes towards your "sleep efficiency measurement".
Restless sleep:- We all move in our sleep. This is the feature that monitors how long you've been moving during your sleep. If you move a lot, it obviously means you didn't get beauty sleep.
Non-Sleeping mode:- You might be on the bed for a long time but if you keep moving continuously, even if you're "trying' to sleep, Fitbit doesn't log this as "sleeping".
Final Words:-
So that was all I had on How to Set up Fitbit folks. Hope this piece was helpful. If it was, I'd love to hear your feedback in the comments.
Also, if you're stuck somewhere or you're getting the "Fitbit not working" issue,  do let me know and I'll try my best to solve the problems for you.  Finally, you might want to share this piece around on your Social Networks if you liked it.