Microsoft Windows is undoubtedly the most popular ever operating system for desktop PCs. Though new Windows 8 is out since a year or so, there are plenty of people who still use Windows 7 OS. Electronics, Computing, Communication and Information technology are the fields that change rapidly over the span of time. User has just adjusted to a system and he/she will have a new update in the same segment. There are two aspects to this phenomenon and requires another post to give justice.  If you are one of those users who still have Windows 7, you may have noted a fact that it takes a bit long to start up. Sometime it may irritate you. But nothing to worry, here we are once again to help you with proven tricks along with screenshots.
I personally believe that Windows is a system that has plenty of hidden features may be due to the reason that Microsoft provides higher privilege to their users as compared to other Operating system developers.  So using those hidden tricks here we are with a tutorial How to Speed up the Start up process for windows 7? Tired of using Windows 7? Upgrade Windows 7 to Windows 8 using the Dual-boot method.
Procedure:
Caution:
If you are editing registry don't mistype anything, otherwise, it may cost you in form of crashed window. So perform this operation with optimum concentration and confidence too!
Steps:
Find run option in your windows. If you can't find it try this… Windows key + R
After that you will find a box titled Run, and space with a writing curser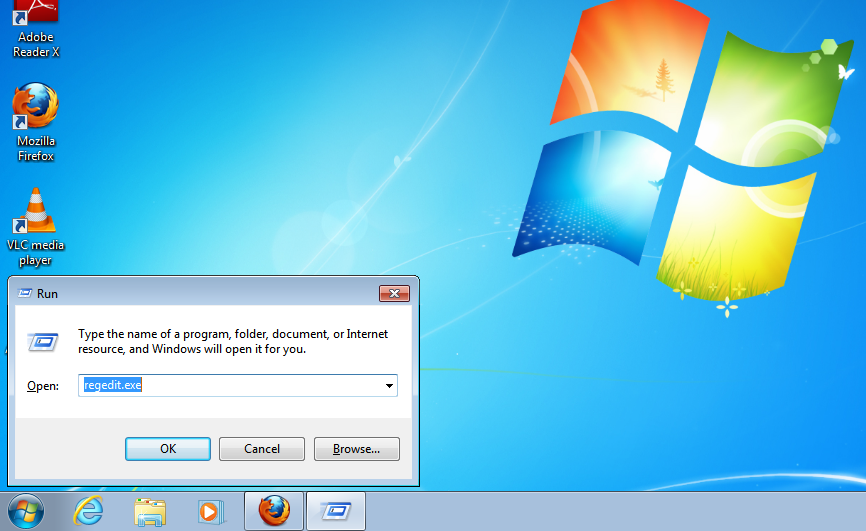 Type "Regedit" or "Regedit.exe"
Click Ok or Press Enter
A window titled User Account Control (UAC) will appear. Click yes on this window.
Now you will find a registry window.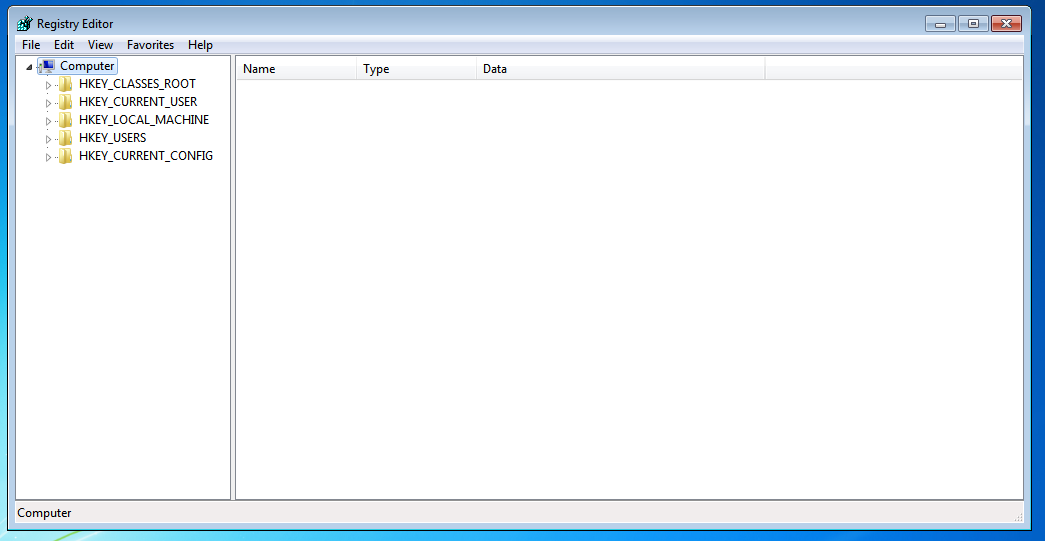 On the left side of the Window, locate the key "HKEY_LOCAL_MACHINESYSTEMCurrentControlSetControlSessionManagerMemoryManagement PrefetchParameters."
In the right pane, double-click EnablePrefetcher.
Change the value to 2 and click Ok.
In the right pane, double-click EnableSuperfetch,
Change the value to 2 and click Ok.
After done with all these settings close the Registry.
Restart your system in order to configure the changes.
So here you are with your Windows 7 which really start up faster. Feel free to suggest us or review our tutorial. We are open enough to criticism also. If you don't know how to boot the computer in Safe mode, you should see that.