Have you ever thought of making your own font and using it? Are you a designer and have great calligraphy skills? Do you love to design? If it is a yes from your side then you will love this article as in this article we will be telling you how to make a font? If you don't have these skills, you can still use Fonts. Here is how to add Fonts in Photoshop.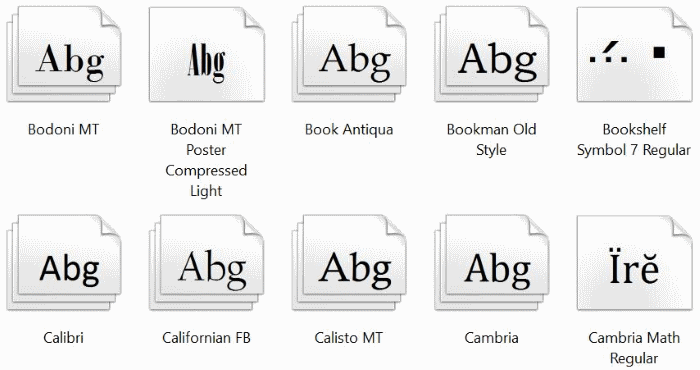 After going through this article, you will be well equipped with the concept of how to make your own font?

So, without wasting any time further, let's get started with the same:
How to Make a Font?

Method 1: Using the Traditional Method.
Step #1: If you want to make a font then you should first have to determine whether you want to make your font traditionally or digitally. When we say traditional method, we are saying about first drawing the font manually on a sheet of paper and then scanning and processing it. And by digitally we mean that you will draw the font on your system and then process it.
So, you are required to make a decision consider both the cases and go for the one which best comforts you.
One more thing to add to the discussion that for the digital method, you will require some necessary equipment like stylus pen and a mouse. So, if you are going with this method then make sure to be equipped with one.
Step #2: In this section, we will tell you how to make a font using the traditional method. For this, you will have to draw your font on a piece of paper. Make sure to draw all the alphabets along with all other necessary characters. The characters should include a comma, accent, and other punctuation characters.
Step #3: Once you are done with all the paperwork then you now need to scan your work. For this, you will require a scanner. It is recommended you scan your work in at least 200(dpi) dots per inch. This will surely ensure better font style.
Once you are done with the scanned image, then you are all set to go to the next steps.
Step #4: Now, in this step, you have to make use of any vector image editor. On a personal note, the best vector image editor which I have come across is Adobe Illustrator. So, it is advised to use this software.
We have to use the vector image editing software to convert the scanned image to a vector image. After that, you will also need a font editor to copy the vector data into it.
Step #5: After completing all the steps till now, you may go through the process of kerning. By Kerning, we mean manipulating and adjusting the spacing between the characters of a font in order to make the font look good and unique.
Step #6: Now, before installing the font on your system which is also the final step in this process, you require exporting the typeface which you have created. For this, you may come across numerous websites. Some of them charge some money while some allow you to use the services for free. So, go for the one which satisfies your needs and makes you comfortable.
If you are using Word and wanted to write something in a fancy font, see this guide telling you to add fonts on Word.
Step #7: In this final step, you can now install the created font and use it like a boss.
Method 2: Using online services.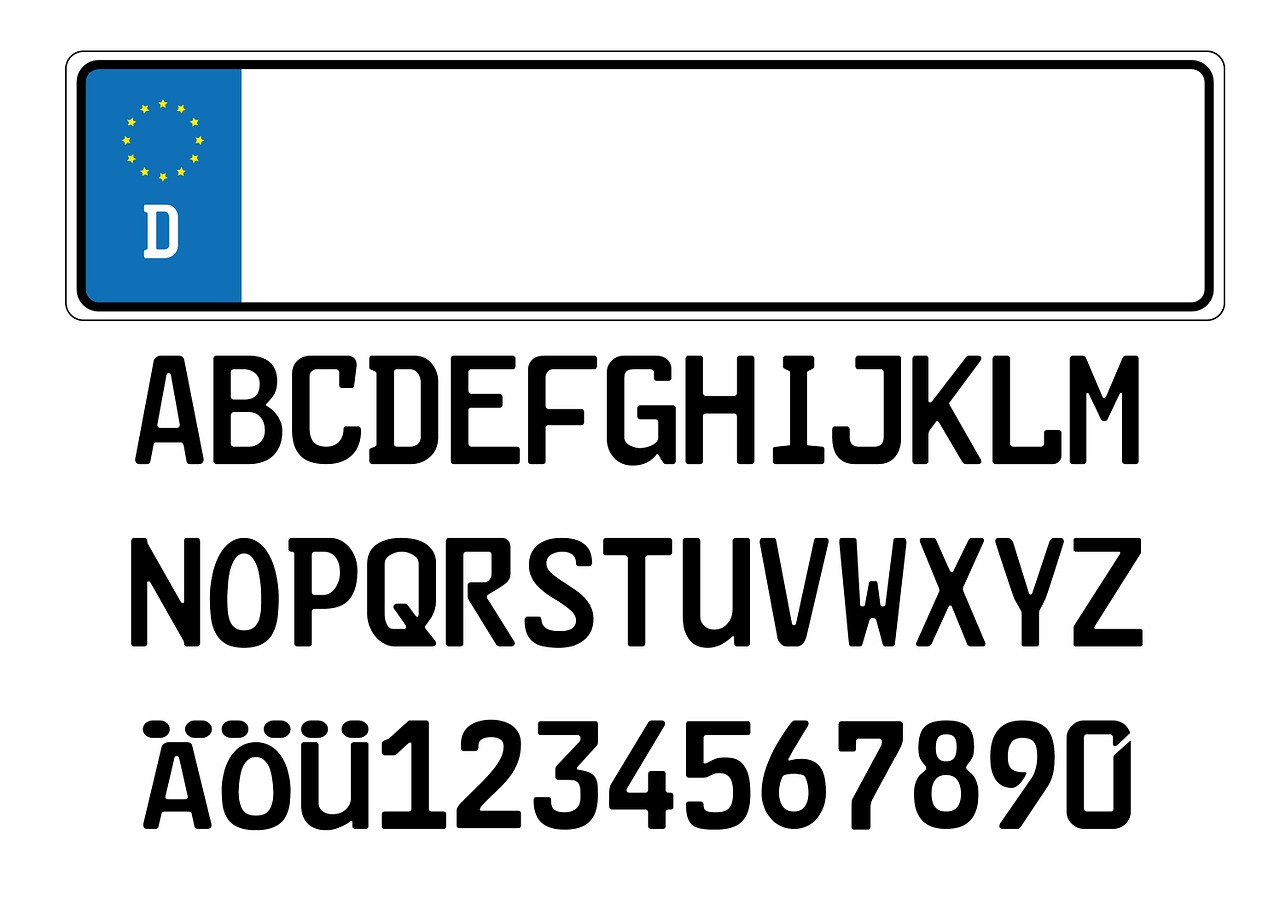 Web services are surely paving its way through the means of internet. Earlier the process of creating a font used to be quite complicated. But now many online platforms have come to the rescue and made it quite simple and straightforward.
One such platform is my script font. Just in case, if you want to use your handwritten characters as fonts then you should give it a try. To do so, you will have to follow the following steps:
Step #1: MyscriptFont will provide you a template link. You need to download the link and make use of it to add your won font to it. You can either print that template or draw your font manually on it, or you can also consider opening the file in paint and editing it there.
Step #2: Once you are done adding up your edition, you are required to upload the file at the corresponding field.
After this, you will have to type the most suitable name of your font along with the font type.
Once you are done with all the easy chores, then all that you need to do is to hit the Start button.
Step #3: the Recent activity of yours will begin the process and once done with that, you will be provided with a link to download your very own digital font.
Now, you can install your very own font on your system.
Alternatively, there are many font creation software's exclusively designed for the same purpose. One such software is "MetaFlop". Other software includes "FontForge" and "FontStruct".
Tips for better Font creation:
Since you seem pretty interested in creating a font then you would love to have a look over our tips for better font creation. So, here we go:
1) Sketching: Pay utmost heed to the sketching of your font. The more you dedicate time to this section, the better it comes out to be.
2) Final draft: Do revisions before drafting the final one. Check for each aspect like typeface, type (otf or TTF) and others.
So, this was all about "how to make a font?" We hope that this article is efficient enough to clear all your basic concepts about "How to create your own font?"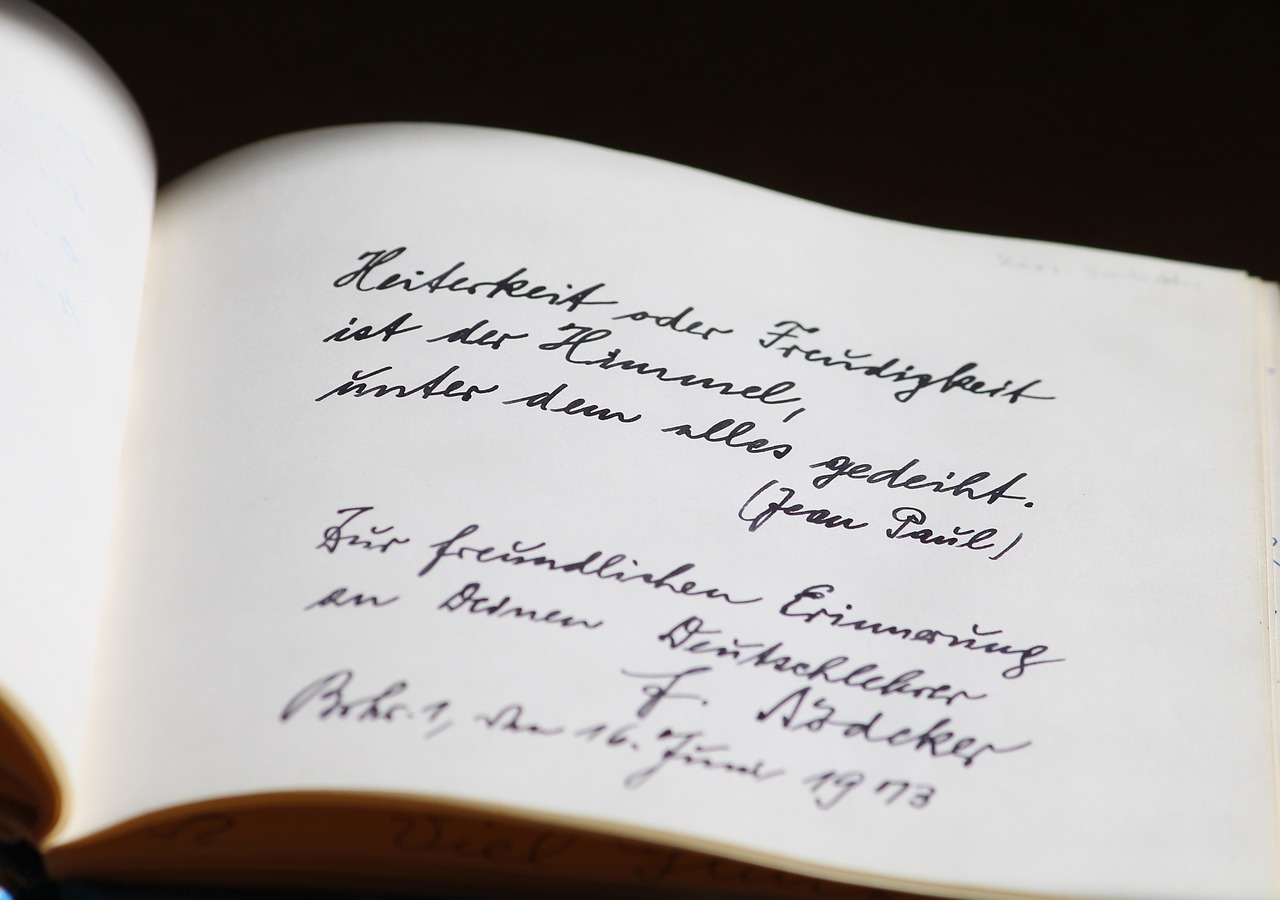 If this article has helped you in any manner, then do make us aware of the fact by hitting the share button and recommending it to your social circle.
Here is something relatable to the blog post. If you are an internet user, you must be aware about Google Chrome, Internet Explorer and Mozilla Firefox. Now, see how to change fonts in Chrome, Internet Explorer and Mozilla.
What other methods fo you use to create a font? If you are aware of any other methods, then do let us know via the comments section below. We would love to hear from you. And, if you wanted to add watermark to your image, here is something for you. See the blog post about Watermarking the Photos.
Thank you fro crossing by and giving it an enjoyable read.
Stay tuned and keep visiting.