In this article, we are going to cover how to get Pinterest followers and first figure out what your niche is, then look for others who share your interests.
Pinterest is a visual social network that allows you to organize and share all the beautiful things that you find on the web. You can think of it as a mix between Facebook, Twitter, and Tumblr, with a little bit of Instagram thrown in too.
You may not have heard much about Pinterest yet because it's still in its early stages, but it's growing rapidly and is definitely worth taking a look at.
One of the great things about Pinterest is that you can use it to grow your blog or website traffic. In fact, a recent study showed that Pinterest drives more traffic than Google+, YouTube, and LinkedIn combined. So how do you get started?
The first step is to sign up for a free account and create a board or two on which you can pin your content. Then, actively go out and start pinning great content that relates to the topics on your blog or website.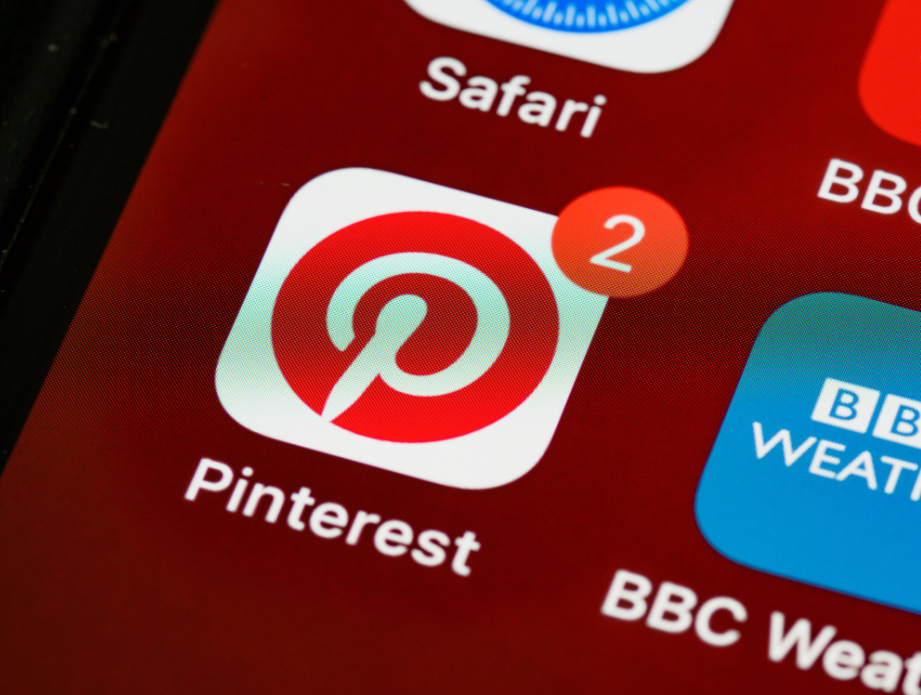 For example, if you're running an e-commerce site that sells dog sweaters, then find some beautiful pins of cute dogs wearing sweaters and pin them to your board.
Or, if you have a blog about parenting, then find pins about funny kids' quotes and pin them to your board.
Next, make sure that you're following other relevant pinners and boards. When you find pins that you like, be sure to "repin" them to one of your own boards.
You can find people to follow under the "following" tab of Pinterest, or try using a tool like BoardBooster or BizSugar Find People to Follow.
These tools will let you search for users based on keywords, so you can easily find other relevant accounts to follow.
If you're really serious about using Pinterest to grow your blog or website traffic, then consider using a tool like Tailwind to help you schedule your pins.
Tailwind is a paid tool that lets you schedule pins ahead of time, so you can make sure that your pins are always going out at the right times.
Overall, if you're trying to grow your website traffic, then you should definitely have a presence on Pinterest.
Just remember that it's not just about uploading pins about yourself or your blog, but also actively following other relevant boards so that you can get your own pins repinned.
7 Ways to Leverage Pinterest for Business
Pinterest can be a powerful business tool when used correctly. Here are seven ways to leverage Pinterest for your business: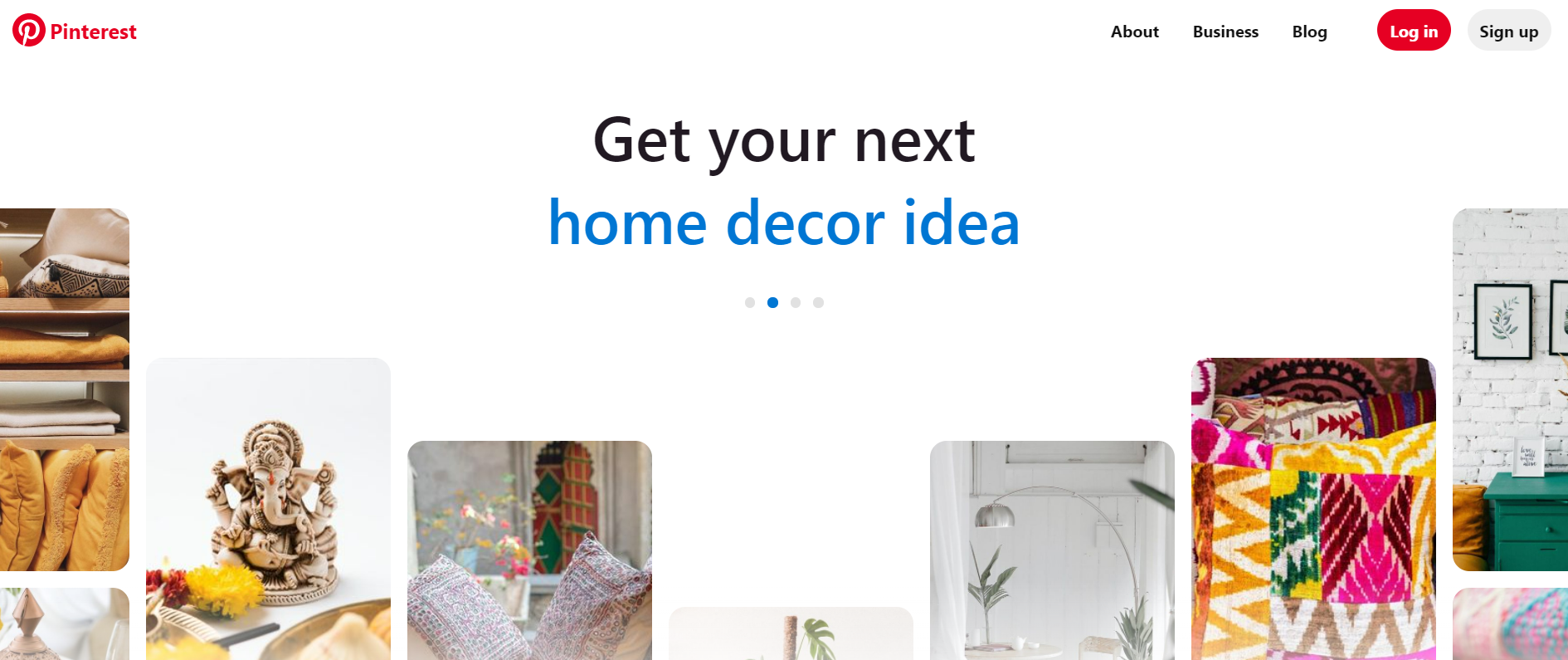 Increase brand awareness by creating boards that feature your products or services.

Drive traffic to your website by adding links to your pins.

Generate leads by adding call-to-action buttons to your pins.

Boost sales by creating boards that promote your products or services.

Gain insights into what your customers are interested in by tracking the clicks on your pins.

Connect with other businesses and create collaborative boards.

Use Pinterest to generate ideas for new products or services.
How to Get Started on Pinterest
Pinterest is a social media platform that can be used for a variety of purposes, including marketing and branding.
If you're not familiar with Pinterest, it's a website and app where users can "pin" images and articles to boards. Images can be pinned from websites, or users can upload their own photos.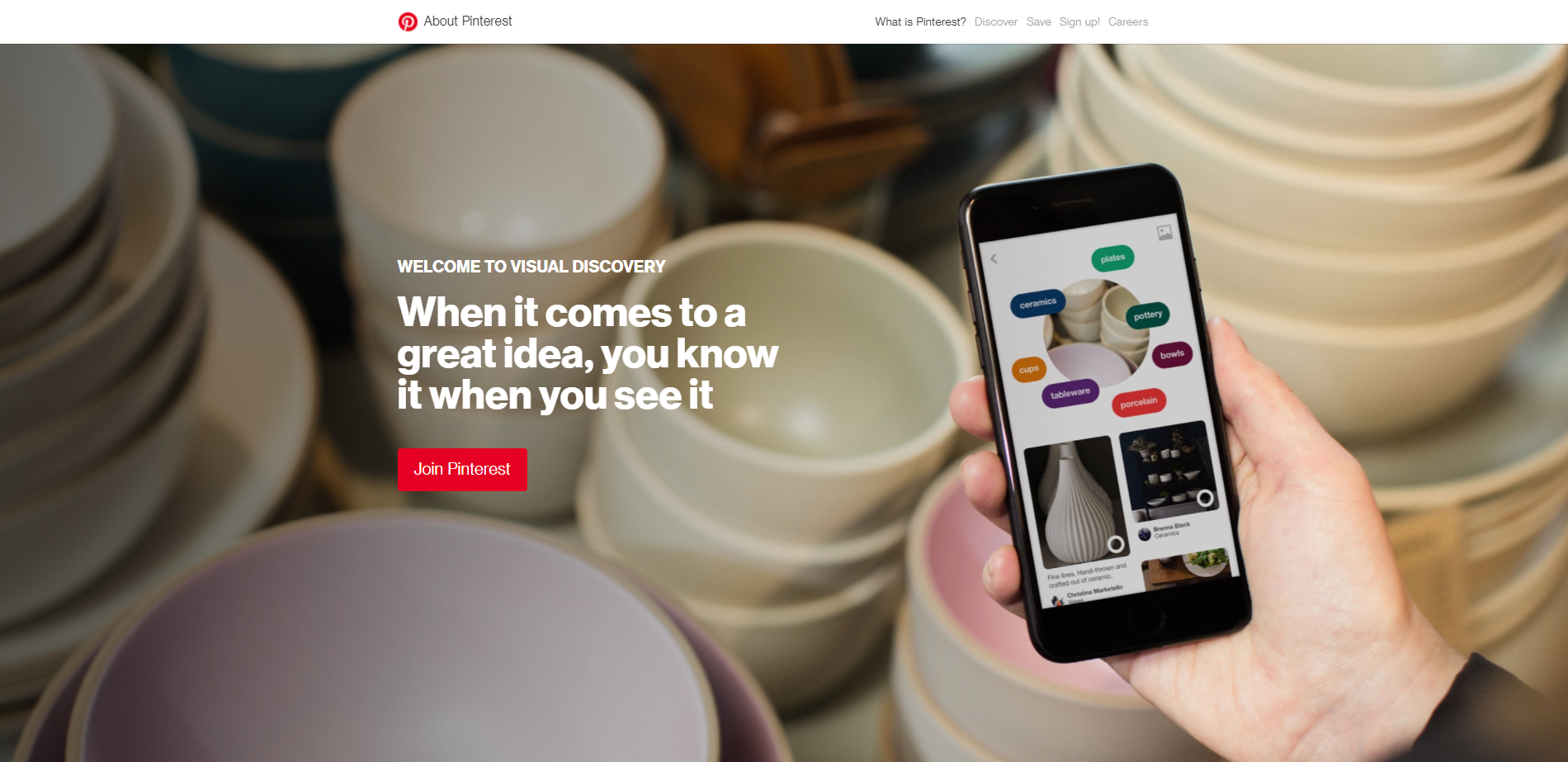 The great thing about Pinterest is that it's a visual platform. So, if you're looking to improve your brand's online presence, Pinterest is a great place to start.
Here are a few tips for getting started on Pinterest:
1. Create boards that align with your brand
When you create a Pinterest account, you'll be asked to create boards. Board Names can be anything you want, but it's a good idea to create boards that align with your brand.
For example, if you're a travel agent, you might create boards called "Dream Vacations," "City Guides," and "Hotels to Stay In."
2. Pin images from other users, as well as your own images
You'll want to have a mix of pins on your boards for your brand to stand out amongst others in your industry. If you're looking for ideas, you can refer to other users' boards, or search for specific keywords on Pinterest.
3. Use hashtags to help people find your pins
Hashtags are a great way to help people find your pins. When you create a pin, you can add a hashtag in the description field. For example, if you're promoting a new product, you might use the hashtag #new product.
4. Use pins to drive traffic to your website or blog
One of the main objectives of Pinterest is to drive traffic to your website or blog. So, make sure you include a link to your website or blog in your profile, and add links to your pins.
5. Interact with other users
It's important to interact with the other users you follow on Pinterest, as well as users who are following you. If someone repins one of your pins, thank them for doing so.
If they pin any of your boards to their own board or mention it in a pin description, thank them for mentioning your board.
6. Promote your account through other social media accounts
Do you already have accounts on Facebook, Twitter, or LinkedIn? It's a good idea to promote your Pinterest account on these sites.
You can either include links to each of your social network accounts in the "About Me" section of your Pinterest account, or you can create a blog post to promote all three sites at once.
Quick Links :
Conclusion: How to Get Pinterest Followers 2022
As we can see through this article, there are many easy steps to get Pinterest Followers.
After reading these steps and implementing them into your own life and Pinterest account, you will begin to exponentially grow your followers.
These strategies may work on other social media sites as well. Always make sure to stay active with your followers and communicate with them.
This will make them more likely to follow you and like your pins. Our Pinterest strategy has been a good one for us, and we hope it is for you as well!
If at any point in time your follower base slows down, be sure to browse "Tried and True Tips for Growing Your Pinterest Follower Base" on Hubpages for more strategies.
We hope this article has aided you in your Pinterest journey and we greatly appreciate the time you have put into it.