It is an oft-repeated phrase in the blogosphere that "Visuals convert better". Yeah, it holds utmost value because visuals certainly appeal more. So, if you want to know that from where and how to find copyright free images? Then you are certainly in the right place.
In this article, we will make you aware of such resources from where you can download and use royalty free images or non-copyrighted images.
So, let's get started: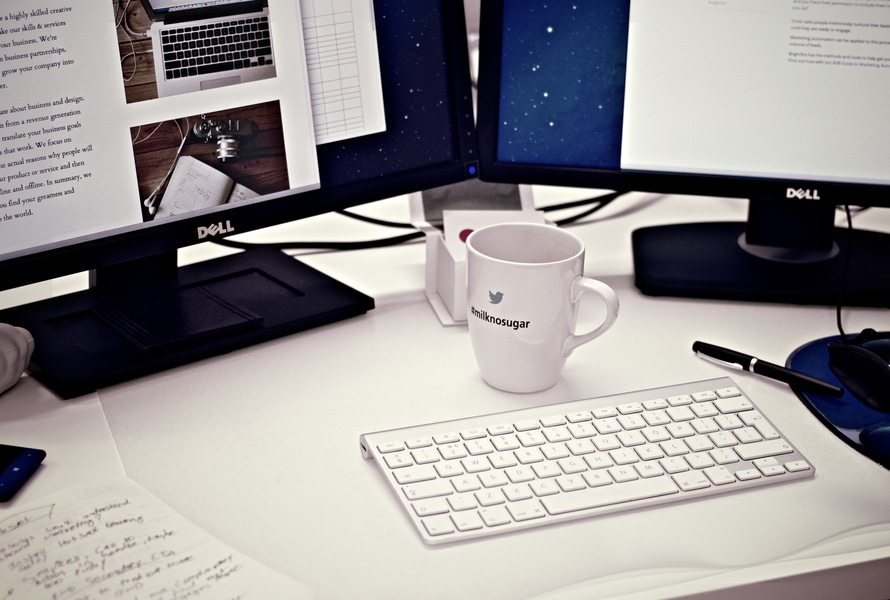 What is a creative commons license?
As per Wikipedia,
"A Creative Commons (CC) license is one of several public copyright licenses that enable the free distribution of an otherwise copyrighted work. A CC license is used when an author wants to give people the right to share, use, and build upon a work that they have created."
In simpler terms, if an image is tagged under Creative Commons License then it is meant that you can use it for commercial as well as personal use without asking for any kind of permission from the owner.

How to find copyright free images?

This website is my personal favourite because it has a huge and whooping database of pictures varying from various niches. Be it workspace, startup, nature, blogging and anything else. It has almost everything. The site has over 550,000 pictures headed under various sections.
In order to get copyright free images from Pixabay, all that you need is to make a search through the search bar just by typing in your keyword.
For instance, if you want a picture of a laptop then you should do a search with the keyword "Laptop" in the search bar and the moment you hit enter, you will have outstanding and professional looking pictures in front of you.
The added fact is that the website provides images with different resolutions or sizes like medium, small, large and original. Though in order to download the original file you will have to sign up to the pixabay website.
Once you have signed up to the website, you also do not require entering the captcha code which appears whenever you download an image if you haven't logged into the website.
Most of the pictures are free for commercial use and do not require any attribution.

This vast repository of copyright-free images is yet another website from where one can download and make use of outstanding and jaw-dropping images.
This website has a humongous and beautiful collection of nature-related images. So, if you own a travel or nature related blog, website or a magazine, this website is exactly where you should look for your needs.
The website terms and the license allow the user to modify, copy and distribute the images and all of these can be done for free.
Moreover, subscribing to their newsletter will fetch you 10 new photos every 10 days. Not a bad deal.

Splitshire is a website by an Italy-based photographer "Daniel Nanescu" who has been into the photography sphere from the past 10 years.
Splitshire was started two years back with an intention to share the artwork of Daniel Nanescu, which was accumulated during the course of his photography.
The website provides quality, gorgeous photographs which are free for commercial use and do not require any attribution.
According to the about section of the Splitshire, it is said that the big players like The Huffington Post, CNN, magazines, book covers and many other website and blogs use the images which are available on "Splitshire."
Splitshire also offers a premium service which grants access to a wider collection just for $20 a year.

DesignerPics is a website which provides high-quality images absolutely free for commercial use. The website is a project by an India based web developer and designer "Jeshu John" who has a prime objective to solve the problem of non-availability of free photographs.
The project is still in progress and as said by the owner that new images are being added every day.

If you are seeking for photographs for your website or a mobile app, printing marketing materials, image placeholders for blogs or websites, advertisements or all type of personal and commercial uses then Stokpic is a one-stop destination for you.
Stokpic allows you to use the available images on its platform for free and moreover you are not required to provide any attribution. But there is one thing of which you should mark a note is that you are not allowed to sell the images.
Additionally, if you subscribe to the website, then you will get 10 new photos every 2 weeks.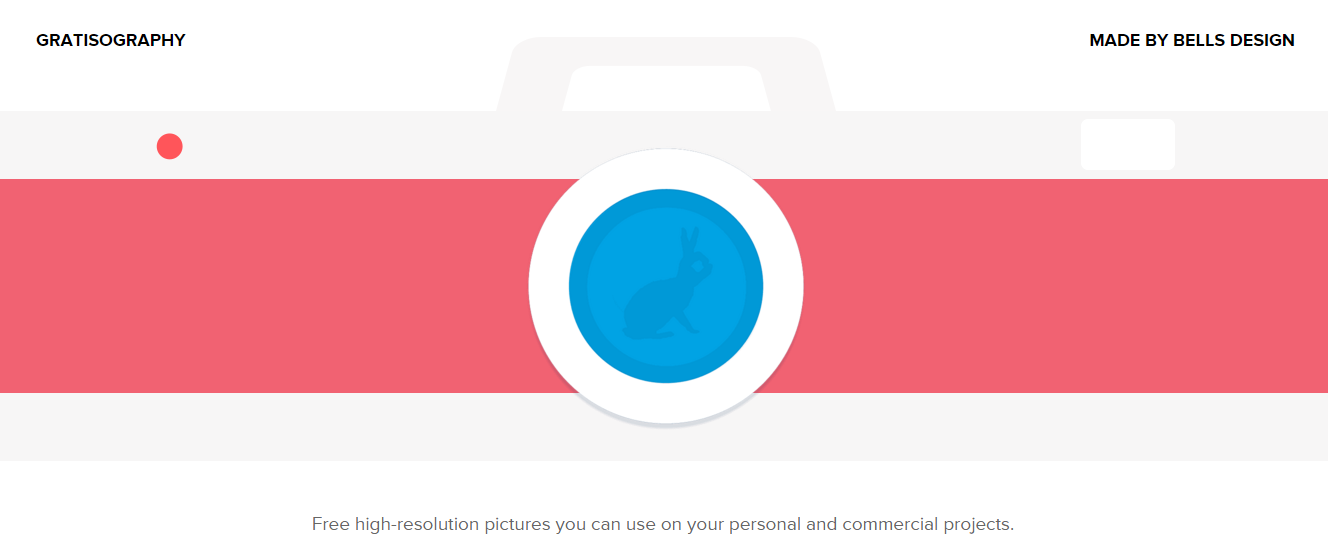 Like all other image repository mentioned here in this article, this website also contains images which are free for commercial and personal use or more precisely we can say that the pictures are free of copyright restrictions.
All the pictures here are captured by "Ryan McGuire" and new pictures are added on a weekly basis.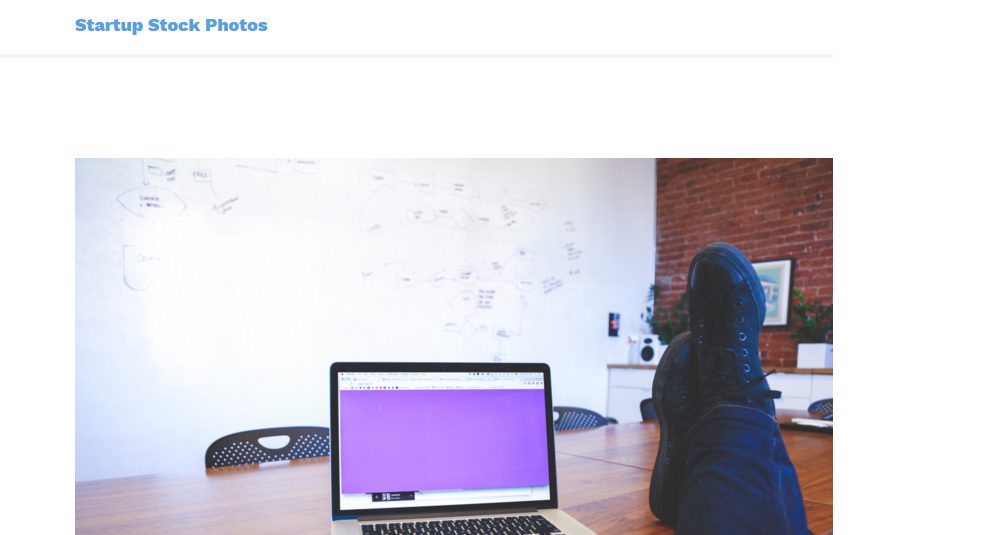 If you are a startup or a small scale business, then this website is your perfect one-stop destination. Here you can find images related to the startup industry. As obvious, the images are free for commercial use and no attribution is required in return for using the photos.

This website extracts those images from Flickr, which are tagged under the creative commons license which make it a giant collection of copyright free images available for commercial use for free.
You can download the images, and the website also provides the attribution code which you can put on your website or blog underneath your image.
The design of the website makes it super awesome to use as it is elegant and sober in its looks.
Wrapping up.
This wrapping up sections brings us to the end of this article on "how to find copyright free images?" We hope that this article has helped you in your quest of finding free images for commercial use.
If it has then do not forget to share it with your peers by sharing this article on your social media profiles.
Moreover, if you know any other sources from where one can download free stock photos then do let us know through the comments section. We would love to know your exclusive sources.
Thank you for passing by and giving it a read.