A lot of people today maintain multiple accounts for their business and personal use. There have been multiple issues with people using multiple iCloud accounts or people juggling around with multiple iCloud accounts.
It is generally not recommended to maintain multiple accounts for various reasons, and security is one of them. You may have faced issues with your iCloud account,  when you had to remove your iCloud account from your iPhone or Ipad. For those who want to learn how to delete iCloud account, this article gives you the basic insights. 
The swapping of multiple iCloud accounts has been a common problem faced by all Apple users, be it iPhone, Ipad or any other Apple devices. You might end up getting into a situation where you might have to create a new iCloud account or probably use an existing account, which best suits the device you are currently using.
See Also: How to Update iPhone
There are very simple processes, which Apple has built to overcome these problems. But before you perform these functions, you need to be very sure of the processes and steps to do the same, failing which you might end up facing unexpected problems on your device.
How to Delete iCloud Account?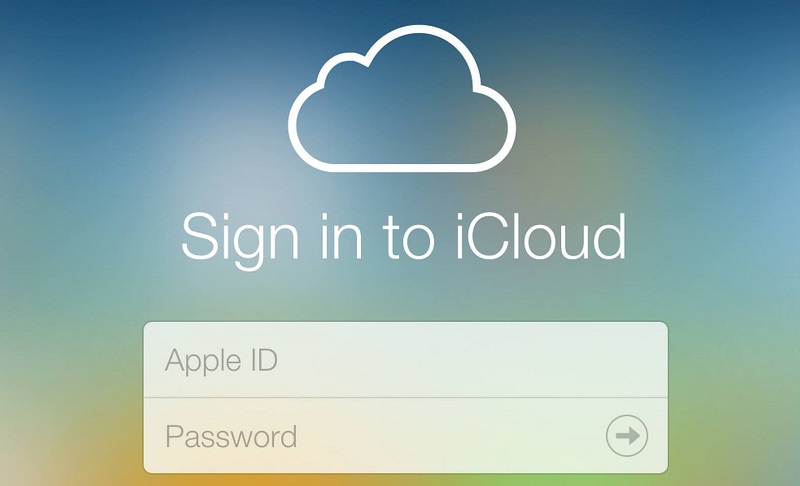 It is also very much recommended for users to know an appropriate reason as to why he or she wants to delete iCloud account or swap another one and it is always better if a single user does not hold multiple accounts. Having multiple accounts might lead to a lot of unexpected problems.
So, it is very important for the user to know the pros and cons of having multiple accounts. If you have multiple accounts, how do you juggle around with the problems that might come your way while performing the functions mentioned above? One iOS user and many cloud accounts. Do you think that ever has been a good idea? No, not at all!
Having multiple iCloud accounts without being clear to yourself why you have them will be the primary cause of a few complications and errors such as from the smallest error of loss in the iMessage delivery or loss of the data syncing to ending up losing all the applications, which are associated with that particular Apple ID and not able to even retrieve them.
See Also: How to Remove iCloud Lock
With the loss of the backup, you have had with the associated Apple account, you might as well end up losing the iCloud data in the process of swapping or deleting the accounts. It is always a recommendable step to have a proper backup of your Apple device, may it be Iphone or Ipad before you end up messing up with your data and device and, of course, the iCloud account as well.
In this article, I will take you through a few simple steps, which will help you learn how to delete iCloud account from your Apple device or swipe from one iCloud account to another. The steps might also help you diagnose and solve the problems you might face in the process of deleting or swapping an iCloud account
How Do You Remove the Existing iCloud Account from iOS?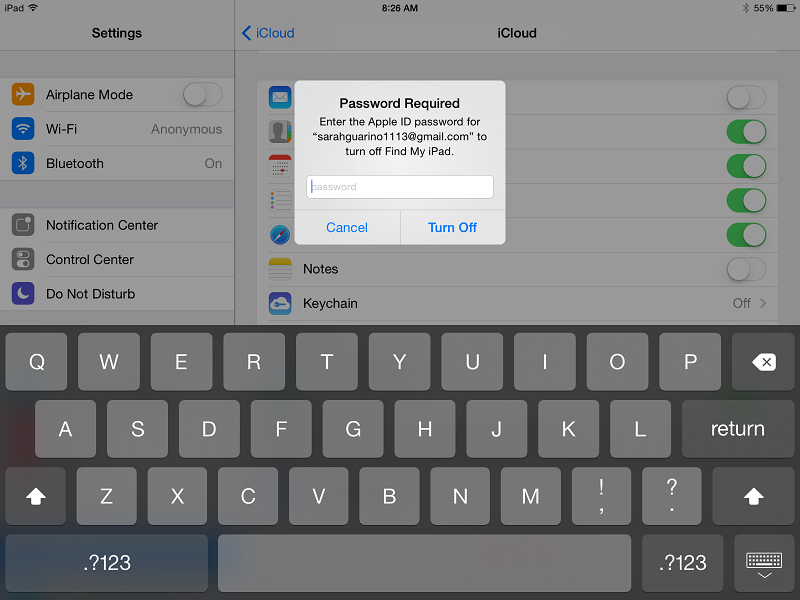 You will first have to remove the existing iCloud account that is in use on the iOS device. Here's how to remove iCloud account.
Hit on the Settings app and go to "iCloud".
Scroll down a little and under settings you will find "Delete Account" option (or "Sign Out"). Tap on that.
Confirm the removal of the iCloud account from the device by tapping on "Delete" or "Sign Out". Note that the newest version of iOS uses "Sign Out" option in the iCloud settings panel, whereas the older versions of Apple devices use "Delete Account" option – the output yet remains the same. It is just the change in words and nothing much. Both will log out of the iCloud ID account on the IPhone or IPad.
Performing this action will lead to the removal of all the documents and files, which are from the iCloud that are from the phone or the Ipad if you are using one, but the storage still is backed up on the iCloud (online cloud repository). Whether you want to save contacts and the calendar data is absolutely your choice.
After performing the action, you will land up on a screen where you can either create a new iCloud account or swap with the existing ones if you have. Once you do either of these, the current I cloud account remains on the phone device.
Switching to a Different iCloud Account in iOS
This helps the Apple user to change the iCloud account on any of the Apple devices. Well, I am not sure if I have to recommend this to you or not as I have previously discussed the problems that this might lead to unless you know why you are doing it. If you have changed your Apple store Id already then there is no need to perform this step as the settings will carry the process on from there
You will have to follow the above steps to remove the existing iCloud account from the iOS device.
Enter the new/different iCloud account credentials and log in as usual by tapping "Sign In". Choose the iCloud settings to use with the new account ID. That's it! The iCloud account associated with the iOS device has been switched.
See Also: How to Use Airplay on Mac
Both of these tricks are helpful when you want to use a single iCloud account for situations wherein different accounts would be better. Let me state a common example here – a lot of Apple users might want to use a single iCloud ID on spouse's or kids' iPhones, as iPhones work best with individual iCloud accounts on each device.
As you own these devices, you may want to delete other accounts, and try to use a single account or the apple store ID. This can keep your iTunes purchases under your supervision, and ensure that no unwanted spends are going unnoticed from your kid's account.